Welcome to the Parti Poodle Club
The images from the Parti Poodle Show are now in our gallery. Although there are many displayed, there is also the opportunity to download single images from Flickr. Below you will see the 5 separate links to the different sections.
These links will only be available for a limited time.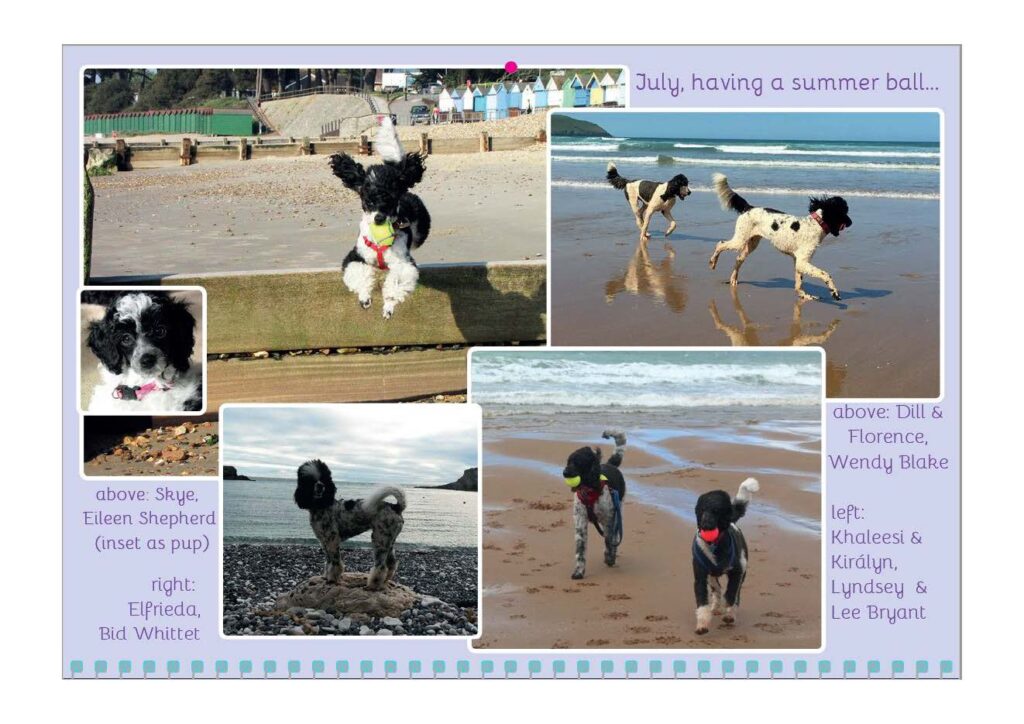 Devoted to the development and positive promotion of parti and phantom poodles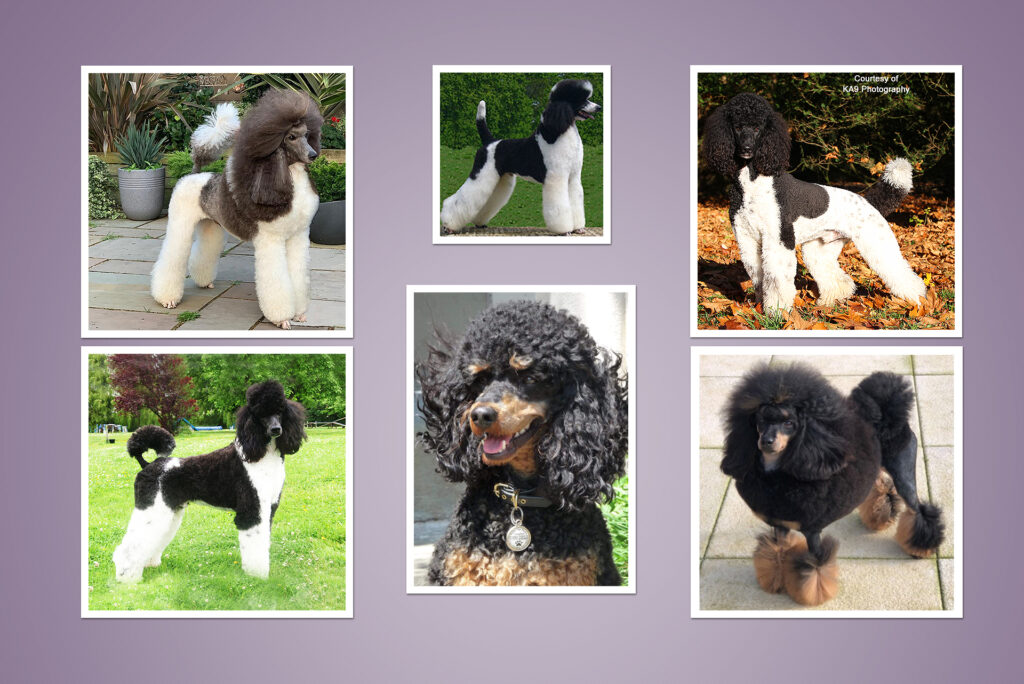 Would you like to see your dogs in the gallery? Click here to find out more