17th and 18th April 2022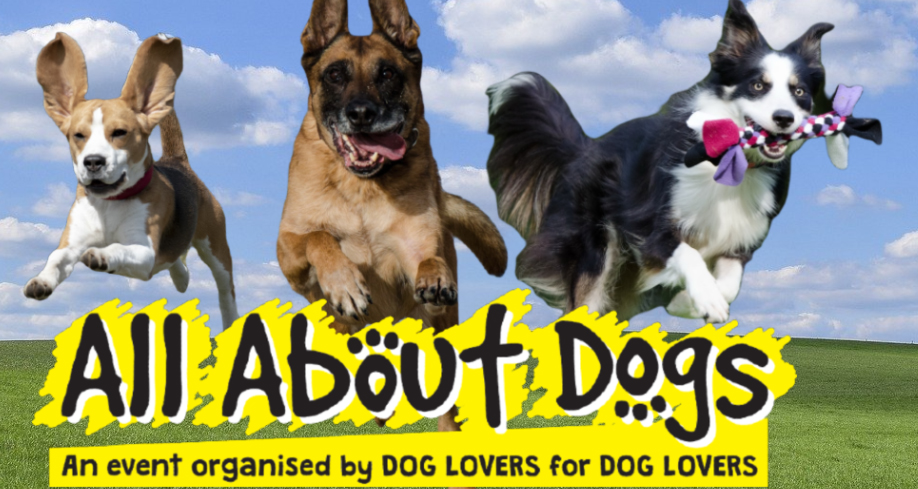 We're hoping that 2022 will be the year that we start to get back to normal, and we're delighted to announce that we will be at the 'All About Dogs' show in Newbury on the 17th and 18th April 2022 at the Newbury Show Ground, Priors Court, Hermitage, Thatcham RG18 9QZ.
Does your dog love being the centre of attention? Could you talk Parti Poodles all day given the chance? If so, maybe you and your dog would like to be considered to help out at the show – contact Amanda Nash anantiques@btinternet.com for an informal chat about what is involved.
We can't wait to see you at this year's All About Dogs Show, Newbury. As a special thank you for booking our stand, we are able to offer our members, friends and family a special 20% discount on tickets so they can come and see us at this year's show!
Just quote 'GUEST' when booking online to receive the discount at www.allaboutdogsshow.co.uk.
The offer applies to tickets that are booked online in advance and the discount ends at midnight the night before the show